Sell, Salvage, and Reclaim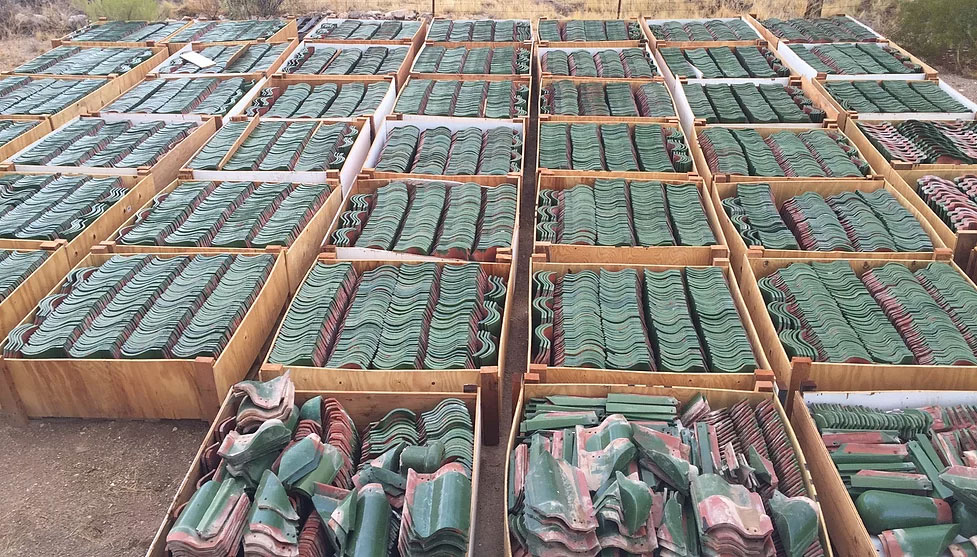 Thank you for giving us the opportunity to salvage or procure your tile or slate roofing system.

Throughout the process, we will ensure to keep you well informed as to values, procedures, schedules, and all of the pertinent "ins-and-outs" in order to make this experience as pleasant as possible. Whether you are a homeowner, roofing contractor, demolition contractor or "wood-be picker", we will be here for you every step of the way.

If you have any questions or concerns, please contact us from the website or call 800-699-5695.