Contractor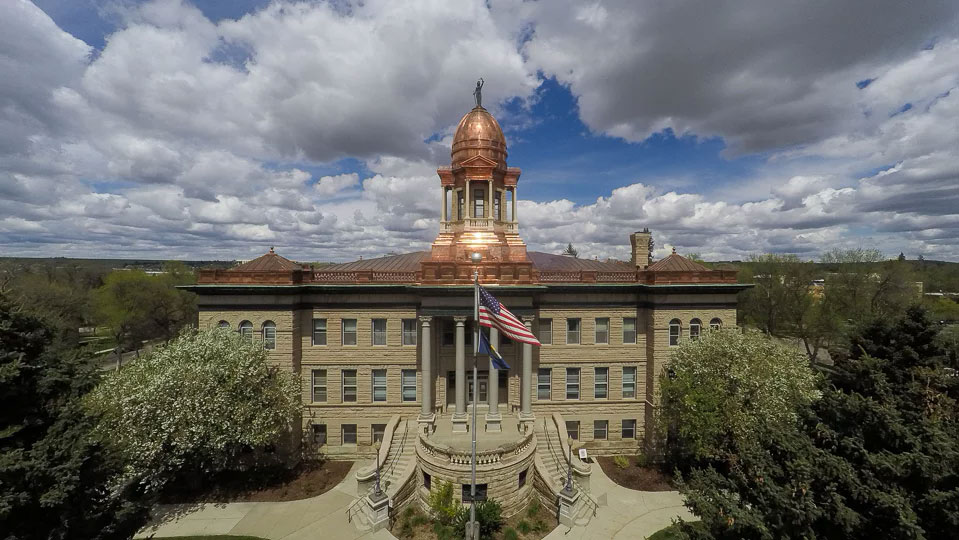 ROOFING CONTRACTOR
Thank you for considering Renaissance Roofing, Inc., the most qualified professionals in the country.
Over 25 years ago Robert Raleigh Jr. established Renaissance Roofing, Inc. with his sons Robert Raleigh III and James Zipse. From the beginning the company was built on an idea, the idea that a roofing company should provide the highest level of quality and customer satisfaction while solving even the most complex of roofing problems.
We are a company devoted to providing you the highest levels of knowledge and professionalism with each and every project. With an ever-evolving tile and slate industry, Renaissance Roofing, Inc. has invested countless hours and dollars to far exceed the basic and standard requirements to be called a Full-Service tile and slate Roofing Company. We have the most up to date and technologically advanced equipment. From small repairs & additions to full-scale restorations and new installations, we are well suited for any project across the United States.
Renaissance Roofing, Inc.