Plan Reading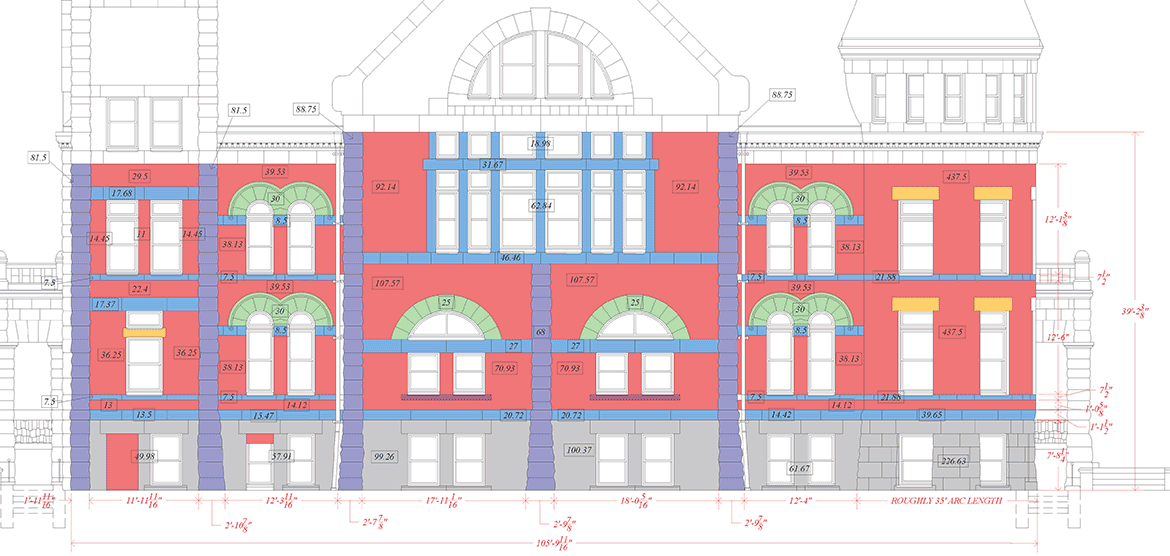 Plan Reading and Material Takeoff Services
Our talented staff at Renaissance offers personalized plan reading and material takeoff reports customized to fit your specific project. Each project is catered for your clients' specifications and needs. Throughout the process, we may offer design recommendations following various industry standards.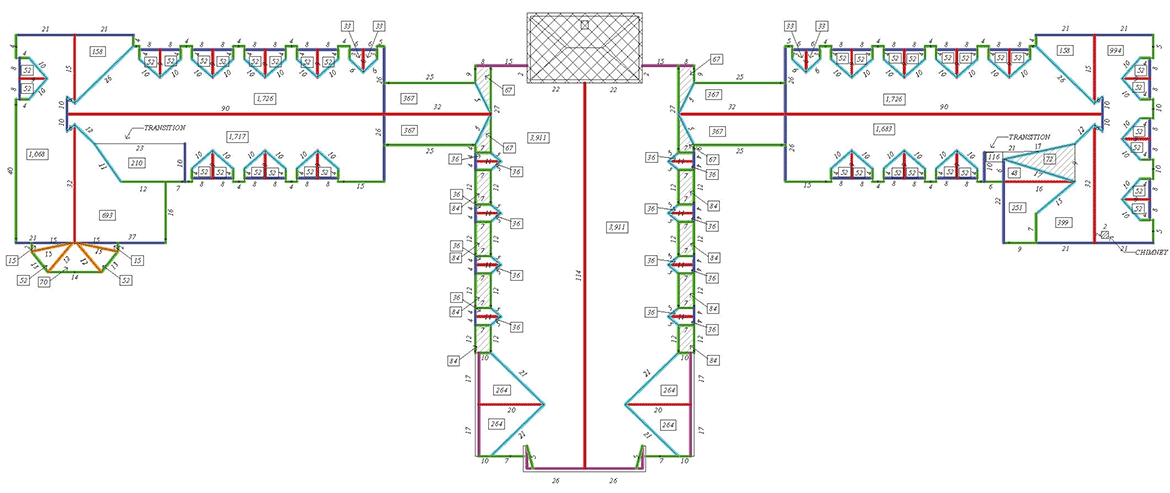 Getting Started
Please upload your plans using the form below. Also briefly describe the nature of the project as well as any pertinent project notes to begin. Upon receipt, we will evaluate the plans, determine the duration of time required for the work, and provide you with a proposal detailing the cost.
Upon agreement, we will begin our takeoff and complete as expeditiously as possible. Your final file will include your customized PDF report along with a Microsoft Excel spreadsheet, detailing the complete breakdown.